VMware Technologies
Spectrum Networks is an authorized training partner for VMware. We help fulfill the goal of the VMware Training and Certification program which is to build a workforce that is skilled in all aspects of VMware for networking, virtualization and cloud platforms.
Our VMware online training ensures imparting the critical skills required for integrating the technology for achieving the desired business outcomes. We have been consistently delivering online VMware training courses as well as offline for various blue-chip corporations across Mumbai, Delhi, Bangalore, Chennai and other regions. Covering multiple technology areas such as VMware vSphere, VMware Workspace, VMware NSX-T Data Center, VMware vRealize Automation, VMware Tanzu, VMware Cloud foundation our training prepares the trainees for the various VMware Certification tracks, giving the flexibility to find the path that suits the specific business needs.
Explore upcoming VMware Training classes.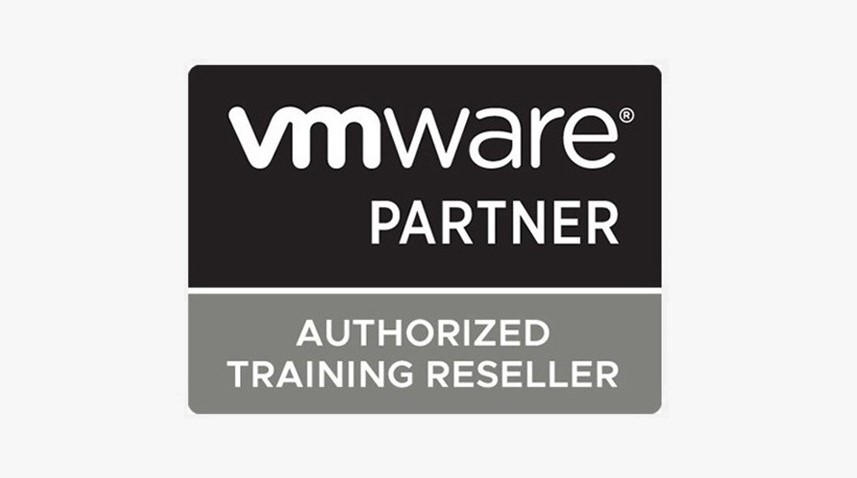 Enquire Now
request for : {{formData.CourseName.length>34?formData.CourseName.substr(0,34)+'..':formData.CourseName}}​
Enquire Now
Course : {{formData.CourseName.length>34?formData.CourseName.substr(0,34)+'..':formData.CourseName}}
​