Learn container orchestration using Kubernetes
We offer Kubernetes courses all across the Middle East and APAC region. Kubernetes is an open source container orchestration system for automating computer application deployment, scaling, and management. It is maintained by the Cloud Native Computing Foundation. Our Kubernetes online training courses help in the understanding of fundamental operating knowledge of Kubernetes.
It helps in deploying containerized applications and managing resources via the API interface. Kubernetes certification training will enable you to take advantage of on-premises, hybrid, or public cloud infrastructure, letting you effortlessly move workloads to where it matters to you.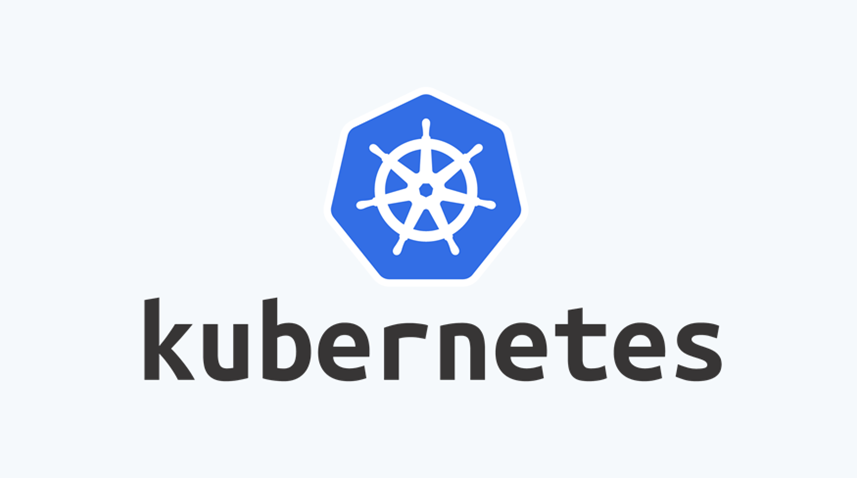 Enquire Now
request for : {{formData.CourseName.length>34?formData.CourseName.substr(0,34)+'..':formData.CourseName}}​
Enquire Now
Course : {{formData.CourseName.length>34?formData.CourseName.substr(0,34)+'..':formData.CourseName}}
​