Amazon Web Services
Spectrum Networks is the authorized partner for Amazon Web Services in the UAE region. The goal of the partnership is to provide the highest quality of training. Through the amazon ec2 training course and certification online classes, we aim to build a workforce that is skilled in all aspects of AWS - which offers secure cloud services, database storage, content delivery & other functions for enabling businesses to scale up. Have a look at the latest AWS Certification Paths.
Register for our essential trainings to begin your journey.
Explore upcoming AWS Training classes.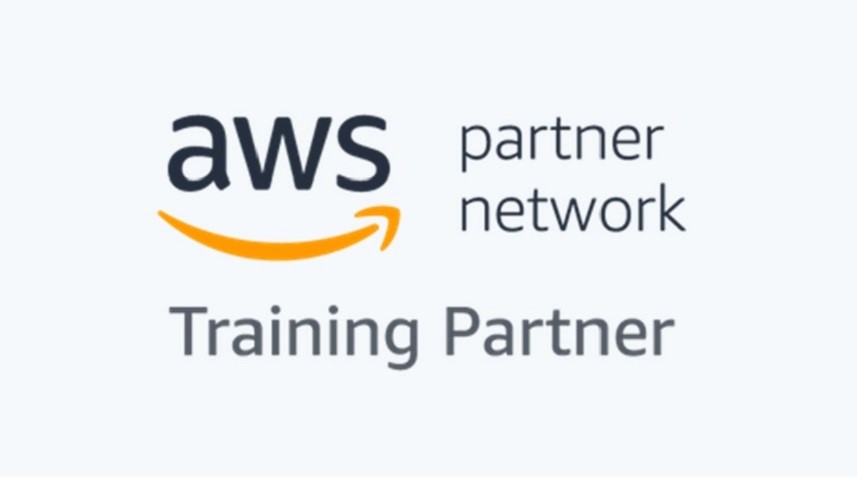 Enquire Now
request for : {{formData.CourseName.length>34?formData.CourseName.substr(0,34)+'..':formData.CourseName}}​
Enquire Now
Course : {{formData.CourseName.length>34?formData.CourseName.substr(0,34)+'..':formData.CourseName}}
​