Enhance Your Open Source Skills
Spectrum Networks is an authorized Training partner for SUSE in India.
SUSE certifications can help your organization harness the power of open source with the industry's most adaptable Enterprise Linux distributions and an industry leading Container Management solution that unifies Kubernetes clusters from core to cloud to edge.
For 30 years SUSE has been a leader in Enterprise Linux and thousands of businesses worldwide rely on SUSE for their mission-critical computing and IT management needs.
Browse through the course options below and register today!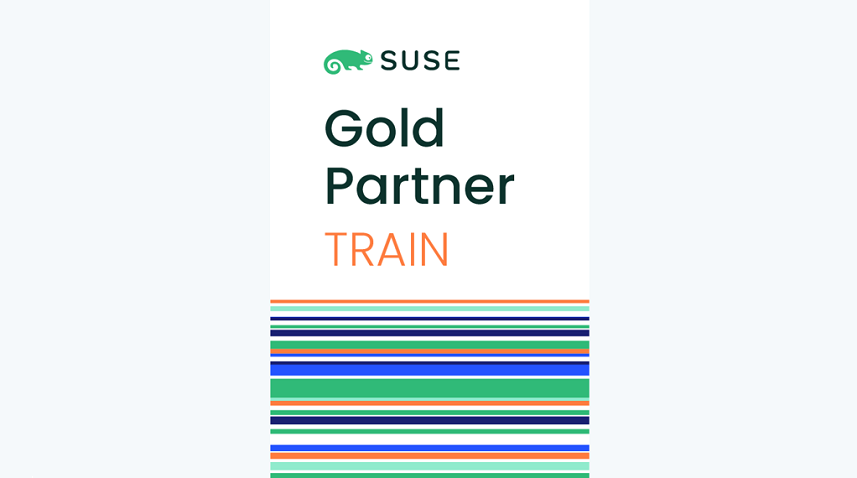 Enquire Now
request for : {{formData.CourseName.length>34?formData.CourseName.substr(0,34)+'..':formData.CourseName}}​
Enquire Now
Course : {{formData.CourseName.length>34?formData.CourseName.substr(0,34)+'..':formData.CourseName}}
​