Transform your company's fixed costs to variable costs
Managed IT Services means that we assume responsibility for monitoring and managing your selected IT systems for a fixed fee. This ensures that all your systems are kept up to date and prevents problems before they occur, while keeping your IT spend predictable and manageable.
Types of systems we support include, Mobile and remote access, Cloud and connectivity, Communication Infrastructure, Contractors, Security, Backup and disaster Recovery and Mobile Device Management.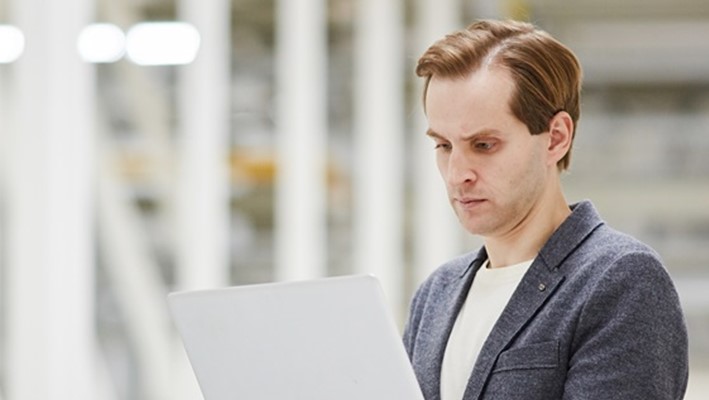 for : OutSourcing Service