Pushing the boundaries on cloud
Welcome to our exclusive blog on Cloud! 
Here we provide exciting, comprehensive and latest blogs in the fields of cloud, AI, FinTech, IoT, blockchain, and much more. Where possible our blog will also provide pointers for your businesses and companies to select services and providers best suited for your business requirements. These blogs will be resourceful to provide you a blend of business consultancy, content marketing, events and workshops to keep you up o speed on the Cloud domain.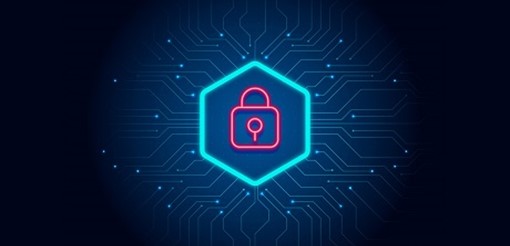 Network Access Control
Cloud /

July 2021
Cloud Providers like Microsoft, Amazon and Google to name a few provide us with Compute Power, Storage, Networking and other tools over the internet. In blog we introduce you to the Cloud, the various types and its benefits to business and organizations.