Microsoft Technology Courses
Spectrum Networks is proud to be one of the top Microsoft Trainers in the Middle East (UAE, Saudi Arabia, Qatar) & APAC (India, Singapore) regions. We are an authorized Microsoft Gold Learning Partner. Spectrum Networks has been recognized by Microsoft as a Finalist in Business Excellence (Learning) at the 2021 Microsoft Partner of the Year Awards. We have been consistently delivering online Microsoft training courses as well as offline for various blue-chip corporations across Mumbai, Delhi, Bangalore, Dubai, Abu Dhabi, Riyadh, and other regions. Apart from training we support Microsoft customers for early adoption by way of seminars, workshops, and assessments and coaching for certification.
We cover multiple technology areas such as Microsoft Power BI, Microsoft Azure, Microsoft Data Science, Microsoft Artificial Intelligence, Microsoft Office 365, Microsoft Azure Solutions Architect, Microsoft Software Assurance, Microsoft Azure Security Technologies, Microsoft Dynamics O365, Microsoft Teams, Microsoft SharePoint, Microsoft Certified Professional and more. Our training prepares the trainees for the various Microsoft Certification tracks, giving the flexibility to find the path that suits the specific business needs.
Have a look at the latest Microsoft Certification Paths and browse through the options below to suit your team's needs for Microsoft training courses. With our Microsoft learning online program, we can digitally empower you. 
Explore upcoming Microsoft Training classes.
Are you a Microsoft Partner? Click here for information related to Microsoft Cloud Partner Program (MCPP)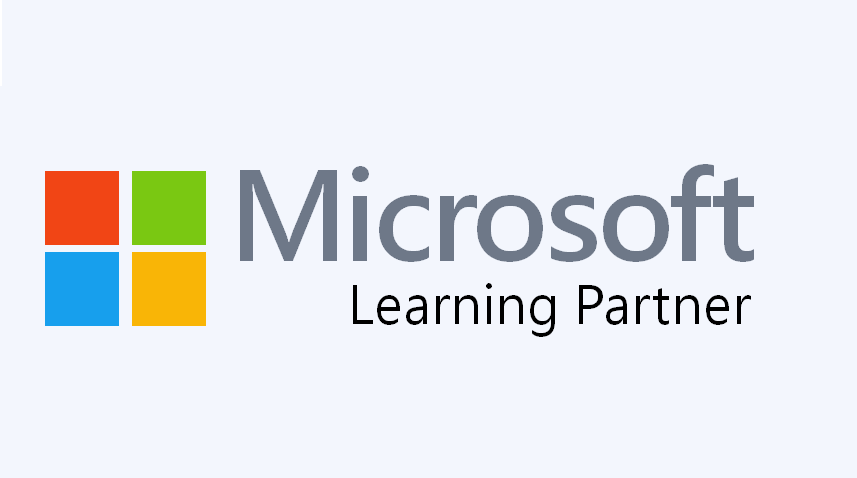 Enquire Now
request for : {{formData.CourseName.length>34?formData.CourseName.substr(0,34)+'..':formData.CourseName}}​
Enquire Now
Course : {{formData.CourseName.length>34?formData.CourseName.substr(0,34)+'..':formData.CourseName}}
​