Big Data training and certification courses
Our Big Data courses are available across the Middle East, APAC region and beyond. You know its Big data when you are dealing with fairly large data sets that are too complex to be dealt with by traditional data-processing application software. Data sets with more attributes or columns are challenging when you want meaningful insights from it.
Big Data online training helps you gain a deeper insight into volume, variety, and velocity. Choose from our Big Data courses that suit your learning requirements - Hadoop Big Data - Development and Hadoop Big Data - Administration.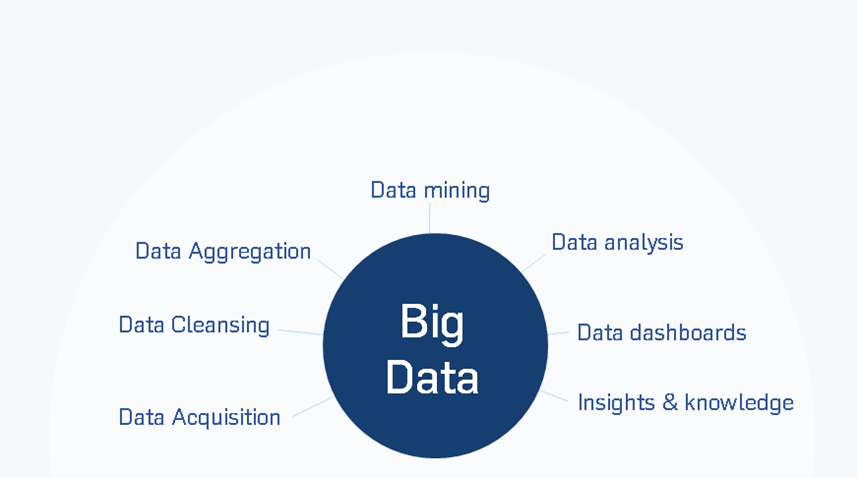 Enquire Now
request for : {{formData.CourseName.length>34?formData.CourseName.substr(0,34)+'..':formData.CourseName}}​
Enquire Now
Course : {{formData.CourseName.length>34?formData.CourseName.substr(0,34)+'..':formData.CourseName}}
​