Arista Networks
Spectrum Networks has signed a strategic partnership agreement with Arista Networks to provide network engineering training solutions across the Middle East region.

Spectrum Networks' customers will get access to solutions for data-driven, client to cloud networking for large data center, campus and routing environments. Arista's award-winning platform delivers availability, agility, automation, analytics and security through an advanced network operating stack.
Contact us at insidesales@specnt.com for more details.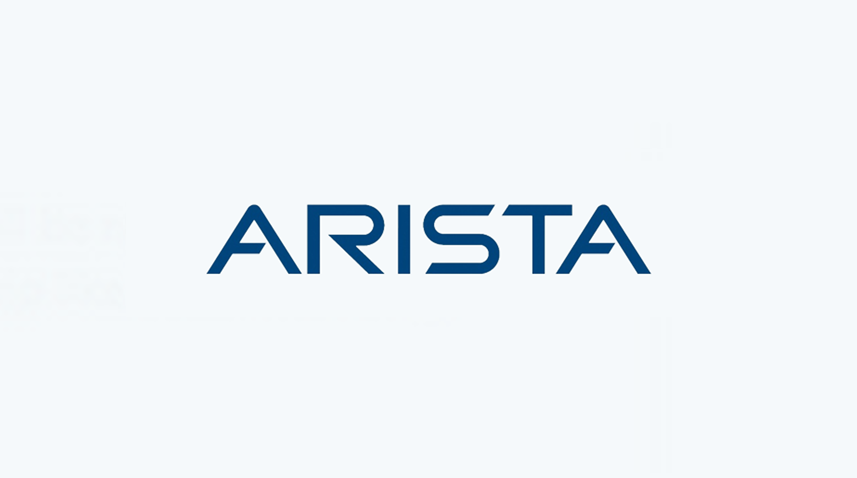 Enquire Now
request for : {{formData.CourseName.length>34?formData.CourseName.substr(0,34)+'..':formData.CourseName}}​
Enquire Now
Course : {{formData.CourseName.length>34?formData.CourseName.substr(0,34)+'..':formData.CourseName}}
​