Training for Security Certifications
International Information System Security Certification Consortium (ISC)² offers variety of globally recognized certifications exclusively designed for Information Security professionals.
Validate your Information Security knowledge and skills by certifying with (ISC)2. Prove your capability of continuous learning in Information Security and showcase your expertise gaining the top skills to stay up on the latest threats and technology. Browse through our various in-demand Information Security courses and choose the right certification that best suits your job and future career.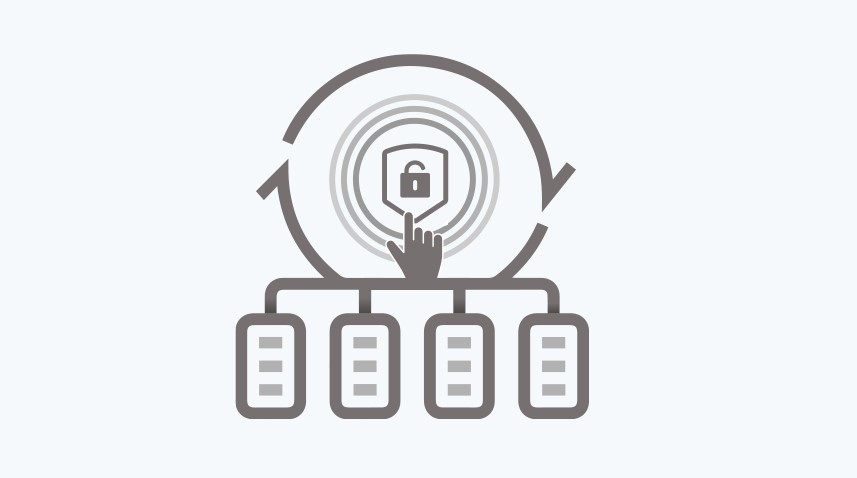 Enquire Now
request for : {{formData.CourseName.length>34?formData.CourseName.substr(0,34)+'..':formData.CourseName}}​
Enquire Now
Course : {{formData.CourseName.length>34?formData.CourseName.substr(0,34)+'..':formData.CourseName}}
​