Fortinet Enterprise Security
Spectrum Networks is an authorized partner for Fortinet for KSA, Kuwait, Qatar, Oman, Bahrain & Pakistan. For over 20 years, Fortinet has been a driving force in the evolution of cybersecurity and the convergence of networking and security. Fortinet's network security solutions are the most deployed, most patented, and among the most validated in the industry. With broad, complementary portfolio of cybersecurity solutions built from the ground up with integration and automation in mind Fortinet solutions enable more efficient, self-healing operations and a rapid response to known and unknown threats.
Led by experienced instructors, our courses include numerous interactive features. Contact us today to know more about our Fortinet training courses. Earn a professional course certification that will help you upgrade your IT skills.
Explore upcoming Fortinet Training classes.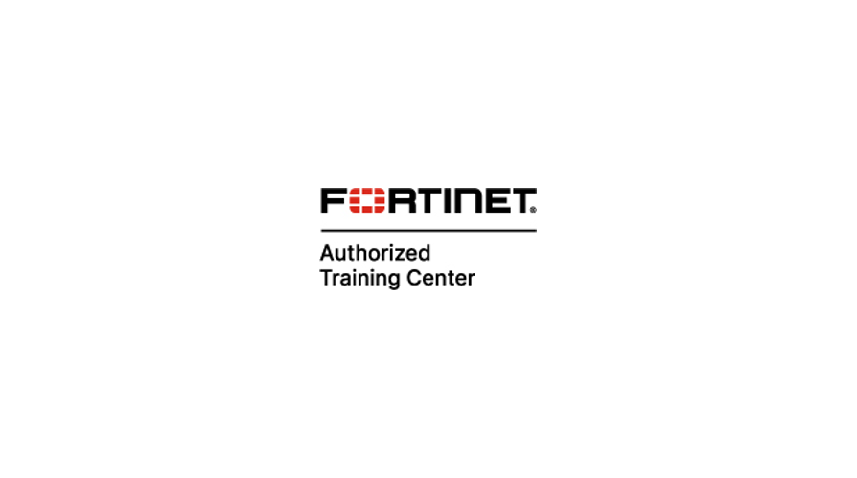 Enquire Now
request for : {{formData.CourseName.length>34?formData.CourseName.substr(0,34)+'..':formData.CourseName}}​
Enquire Now
Course : {{formData.CourseName.length>34?formData.CourseName.substr(0,34)+'..':formData.CourseName}}
​