Autodesk Software Technology
Spectrum Networks has signed a strategic partnership agreement with Autodesk to combine their best offerings with Spectrum Network's industry-leading technology training services across the Middle East region.

Spectrum Networks' customers will now benefit through its partnership with Autodesk, a leader in 3D design, engineering, and entertainment software. Autodesk's technology empowers innovators everywhere to solve challenges big and small, from greener buildings to smarter products to more mesmerizing blockbusters.
Contact us at insidesales@specnt.com for more details.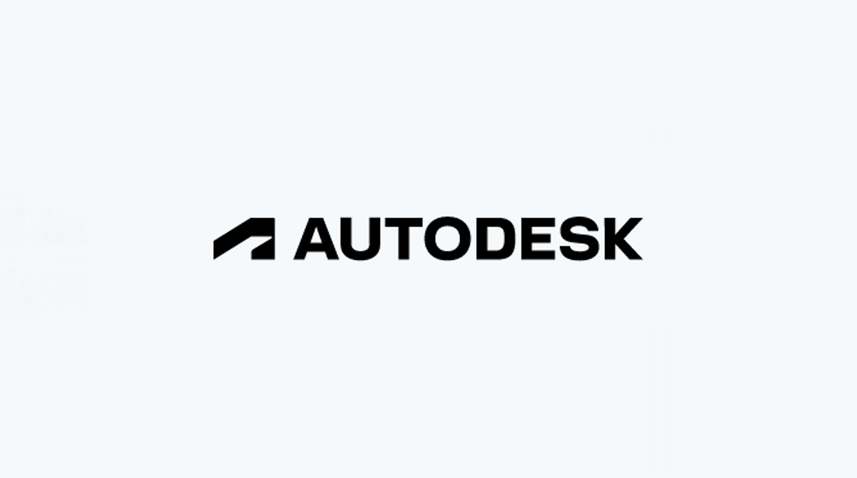 Enquire Now
request for : {{formData.CourseName.length>34?formData.CourseName.substr(0,34)+'..':formData.CourseName}}​
Enquire Now
Course : {{formData.CourseName.length>34?formData.CourseName.substr(0,34)+'..':formData.CourseName}}
​