Master the Nutanix platform
Spectrum Networks is an authorized training partner for Nutanix in the Middle East (UAE, Saudi Arabia, Qatar) & APAC (India, Singapore) region. As a Premier Authorized Training Partner (ATP), we meet Nutanix's high standards for excellence and bring real-world experience to the classroom. Our training centres are fully-authorized by Nutanix. We have been consistently delivering online Nutanix training courses as well as offline for various blue-chip corporations across Mumbai, Delhi, Bangalore, Dubai, Abu Dhabi, Riyadh, and other regions. Nutanix courses and workshops are taught by certified instructors using the latest and officially released courseware.
Contact us today to enquire about our online Nutanix training, and learn how you can start moving faster to a career in the Nutanix computing platform. Choose from various professional courses, such as Nutanix Certified Advanced Professional and Nutanix fundamentals course. Earn a professional course certification that will help you upgrade your IT skills.
Explore upcoming Nutanix Training classes.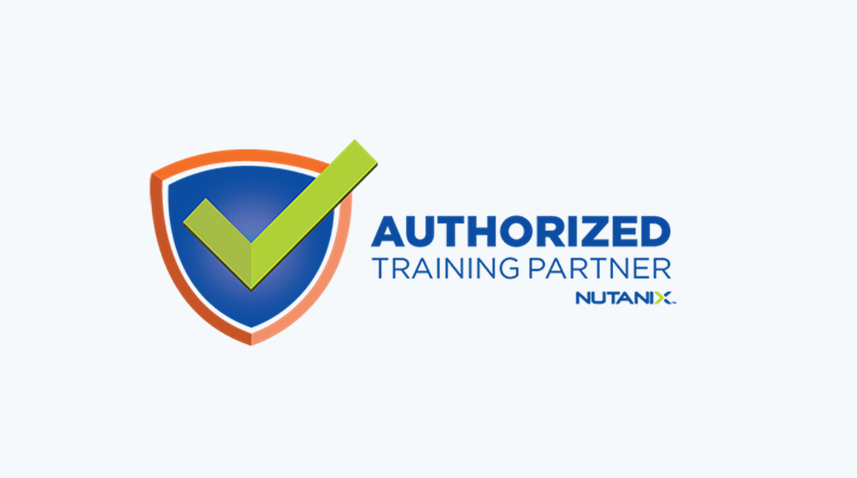 Enquire Now
request for : {{formData.CourseName.length>34?formData.CourseName.substr(0,34)+'..':formData.CourseName}}​
Enquire Now
Course : {{formData.CourseName.length>34?formData.CourseName.substr(0,34)+'..':formData.CourseName}}
​