Palo Alto Enterprise Security
Spectrum Networks provides authorized Palo Alto Networks certification courses through our strategic partner, Red Education, in the Middle East. Red Education is the global leader in specialist training and professional services for the IT community across the Asia Pacific, the Americas, Europe.
Its core products are a platform that includes advanced firewalls and cloud-based offerings that extend those firewalls to cover other aspects of security. It helps address the world's greatest security challenges with continuous innovation that seizes the latest breakthroughs in artificial intelligence, analytics, automation, and orchestration.
Explore upcoming Palo Alto classes.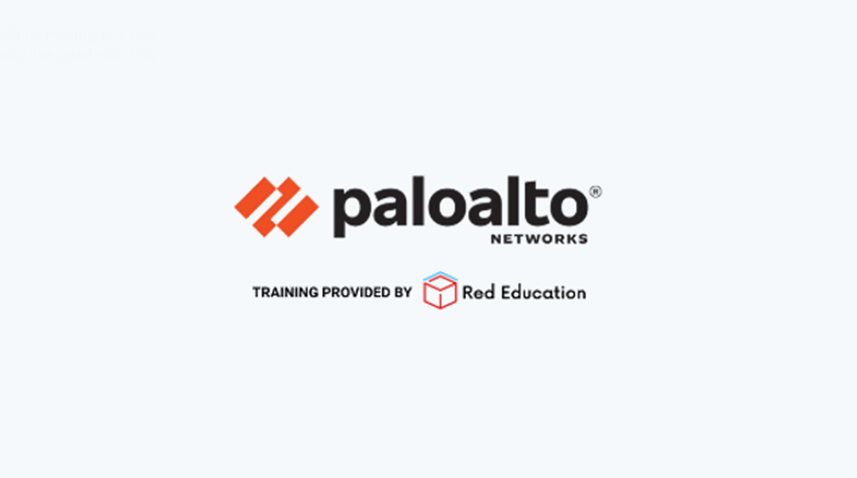 Enquire Now
request for : {{formData.CourseName.length>34?formData.CourseName.substr(0,34)+'..':formData.CourseName}}​
Enquire Now
Course : {{formData.CourseName.length>34?formData.CourseName.substr(0,34)+'..':formData.CourseName}}
​