Arcitura Vendor-Neutral Training and Certification
Arcitura Education Inc. is a leading global provider of progressive, vendor-neutral Arcitura training and certification programs. It boasts of a worldwide network of Certified Trainers, training partners and testing centres. Some Articura certified courses, (such as the Arcitura certified cloud training program) have now become internationally known. These have been further acknowledged through a series of published books and on-going industry research.
Explore upcoming Arcitura Training classes.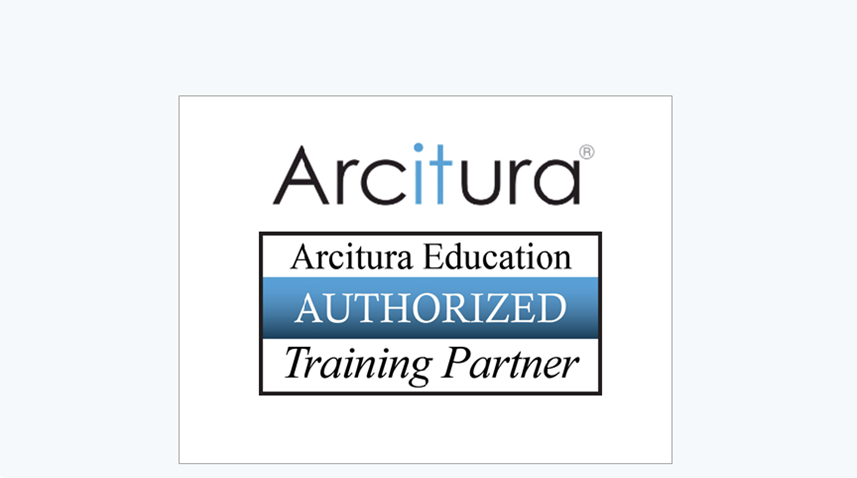 Enquire Now
request for : {{formData.CourseName.length>34?formData.CourseName.substr(0,34)+'..':formData.CourseName}}​
Enquire Now
Course : {{formData.CourseName.length>34?formData.CourseName.substr(0,34)+'..':formData.CourseName}}
​