IT Security Consulting
Cyber crime is on the rise and businesses of any size cannot afford to take the security of their data and systems lightly. Not only do we focus on helping build cyber resilient strategies but also solutions to recover form a security incidence and resume business operations when an attack is evident.

Our security consultants have the right skills and experience to deliver the answers you need. Our IT consultants combine corporate level of knowledge with analysis of our client's business requirements to deliver solutions that goes beyond security solutions offered to organizations.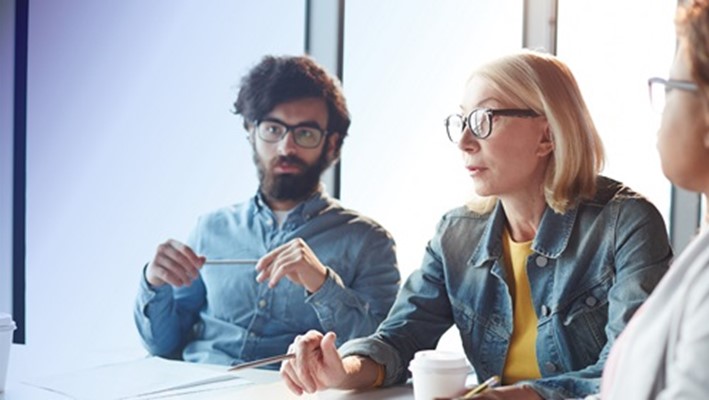 for : Security Consulting