Get trained on the most advanced and in-demand RPA technology
About The Program
Spectrum Networks, head-quartered in Dubai is an Accredited Training Partner of Automation Anywhere with a vision to develop critical skills on Robotic Process Automation for the career builders and future talents.
We conduct comprehensive Robotic Process Automation Training Programs linked to Automation Anywhere Global Certifications. We bring together the relevant RPA learning content from Automation Anywhere University & RPA Certified Instructor led training for the intended workforce (for example - Business Analysts , Program / Project Managers, Developers) to keep them essential and skilled in this fast-changing workforce across verticals.
Our training programs are built around the need for professionals starting from understanding the basic nuances of RPA till be equipped with the skills to build the Bots for their own organizations or as consultants. The ROI of RPA is derived from multiple areas of impact. Immediate quantifiable benefits include dramatic error reduction and compliance and audit savings, but RPA unlocks even greater return on investment facilitating digital transformation, enabling incremental revenue opportunities, and freeing resources to focus on process improvements and value-added work.
Spectrum Networks has long standing relationship with some of the top corporate organizations in the Middle East belonging to Oil & Gas, Utilities, Telco, Government and Education sector as a trusted technology training partner. Some of these organizations being Adnoc, Etisalat, Zain, Prince Sultan University (KSA) to mention a few.
Who should attend this course?
One does not require any coding knowledge to learn or use RPA tools. But if you are good at solving problems logically and analytically and have some SQL and relational database knowledge or currently if you hold any of the below job roles you have a great potential to master the tool and become an RPA expert for your organization:
Business Analysts, Process analyst
Project Manager, Process manager
Data Scientists, BI Analyst
Developer, Machine Learning Engineer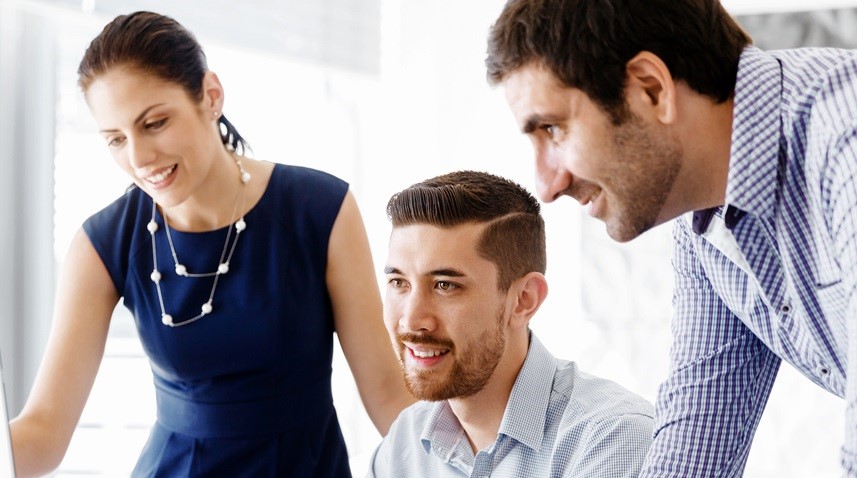 Learning Outcome
Overview of the Automation Anywhere Enterprise
Understand the Platform, Architecture, and Components; various features and functionalities of the platform
Overview of the various components of software, as well as Development, Runtime Client, and Control Room
Understand Bots and ways in which to make Bots using various types of Recorders, Editor, and Basic Commands
Understanding of basic topics, BotInsight, MetaBots, etc.
Use Cases and approaches to RPA
Complete hands-on exercises for few topics during the course
About Robotic Process Automation
Robotic Process Automation is simple—and powerful—business process automation software. Robotic Process Automation enables you with tools to create your own software robots to automate any business process. Your "bots" are configurable software set up to perform the tasks you assign and control.
RPA really is for everyone. And the benefits of RPA span all industries and business units. Applying RPA for business process automation is limited only by the imagination and putting bots to work has never been easier, with a growing marketplace of ready-made, ready-to-deploy Digital Workers available on demand, requiring no specialized IT infrastructure.
About Automation Anywhere
Automation Anywhere is a global leader in Robotic Process Automation (RPA), empowering customers to automate end-to-end business processes with software bots – digital workers that perform repetitive and manual tasks, resulting in dramatic productivity gains, improved customer experience and more engaged employees. The company offers the world's only web-based and cloud native intelligent automation platform combining RPA, artificial intelligence, machine learning and analytics right out of the box, to help organizations rapidly start and scale their process automation journey. With offices in more than 40 countries and a global network of 1,200 partners, Automation Anywhere has deployed over 1.8 million bots to support some of the world's largest enterprises across all industries. For additional information, visit www.automationanywhere.com