Pulse Secure
Spectrum Networks is the authorized training partner for Pulse Secure in the Middle East (UAE, Saudi Arabia, Qatar) & APAC (India, Singapore) region. We help fulfill the goal of the Pulse Secure Training and Certification program. This facilitates the process of building a workforce that is skilled in all aspects of the Pulse Secure network security platform. Our course offerings include Pulse Secure VPN training, Pulse Secure online training, Pulse Secure pcs training and Pulse Secure pps training. We have been consistently delivering online Pulse Secure training courses as well as offline for various blue-chip corporations across Mumbai, Delhi, Bangalore, Dubai, Abu Dhabi, Riyadh, and other regions.

The Pulse Secure enables Zero Trust secure access to hybrid IT resources for an increasingly mobile workforce — a workforce that will be recognized in the industry amongst an elite group of security professionals.
Explore upcoming Pulse Secure Training classes.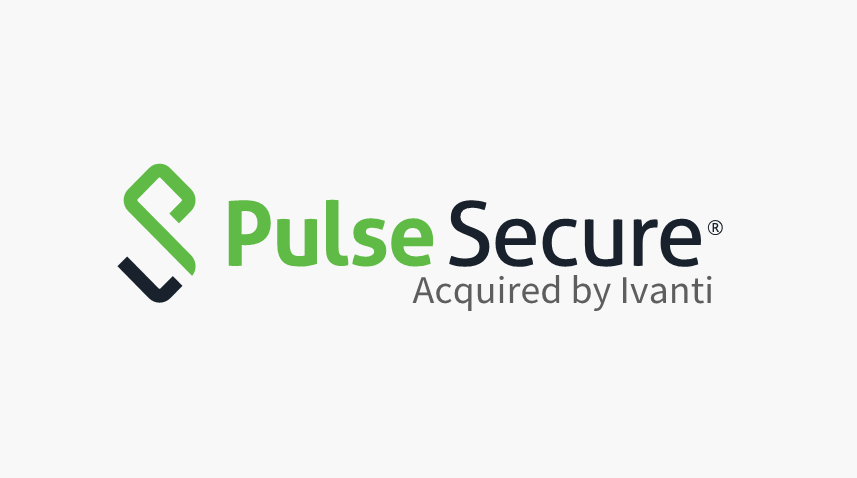 Enquire Now
request for : {{formData.CourseName.length>34?formData.CourseName.substr(0,34)+'..':formData.CourseName}}​
Enquire Now
Course : {{formData.CourseName.length>34?formData.CourseName.substr(0,34)+'..':formData.CourseName}}
​