Learn proven standards for product and service conformance
The Open Group offers an effective methodology to form and govern standards initiatives and to develop standards and certification programs. The Open Group's experts tailor the process to each initiative's specific needs. We provide a commercially and legally sound foundation for the formation and governance of standards initiatives and special interest groups that accelerates the path to success.
Explore upcoming Open Group Training classes.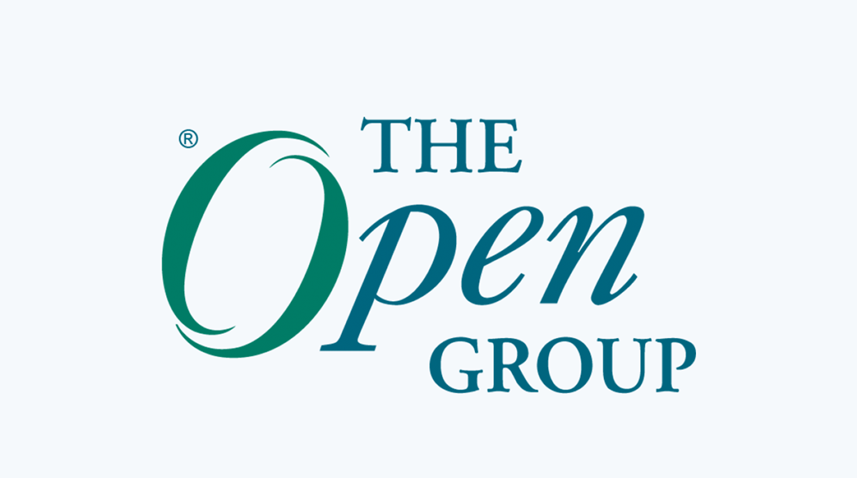 Request Enquiry
request for : {{formData.CourseName.length>34?formData.CourseName.substr(0,34)+'..':formData.CourseName}}​
Request Registration
Course : {{formData.CourseName.length>34?formData.CourseName.substr(0,34)+'..':formData.CourseName}}
​